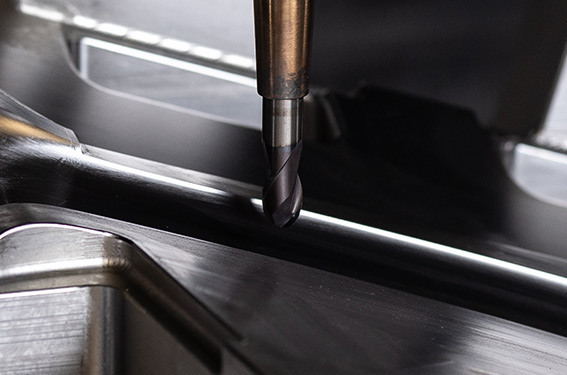 Tooling
What We Do
At Linear Plastics we provide a complete design and manufacturing service that includes all possible factors of need; including:
Materials specification & design (including aspects of product stewardship & recyclate)
Extensive CAD/CAM modelling and prototyping as and when needed
Soft & production tooling
Automated injection moulding
Assembly, packaging & despatch
Our tooling and injection moulding competences and resources are second to none (please click here for a full plant inventory).
We have nearly 50 years of manufacturing expertise behind us and we practice continuous process improvement each and every day. This means that your project is made subject to the most rigorous production processes — minimising cost and maximising quality, order fulfilment and time to market.
Industries
We offer these services at various levels to all who need manufacturing. For example, we can partner with an experienced Original Equipment Manufacturer (OEM) on just the injection moulding facets of the project. Or else we can work with a product designer on an entirely new venture — from concepts to design-for-manufacture to production and despatch.
Benefits
The benefits of a one-stop-manufacturing-service that includes all of these elements are many and varied. Having all of these specialties under one roof — and accountable to one supplier — saves the customer much time and cost.