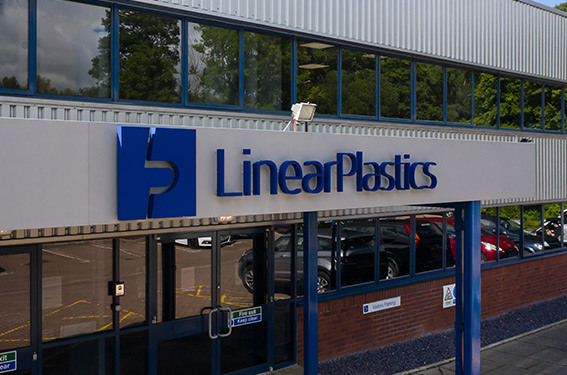 Who We Are
Linear Plastics is a 120 strong company led by Gareth Bassett, owner and MD and Andrew Harrison, General Manager.

The business was established in 1974, is located on the Treforest Industrial Estate, and has attained exceptional growth through the last five years.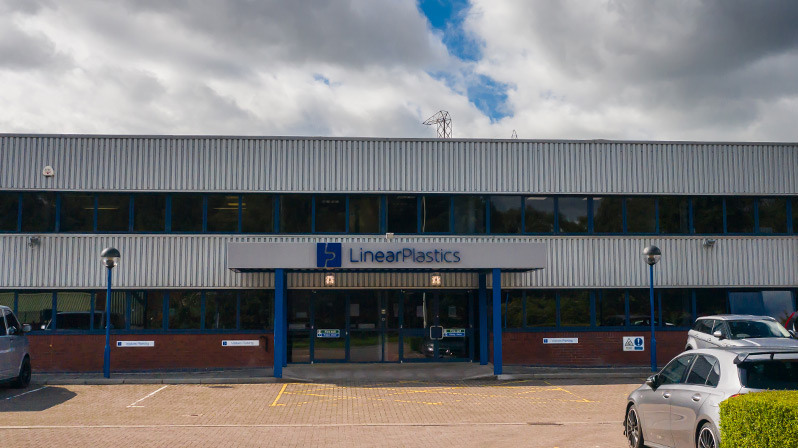 How We Work
Linear Plastics is focussed on delivering exceptional customer service via the excellence of its workforce and production systems.
Everyone at Linear Plastics — from top to bottom — is equipped with a training and development plan and given clarity around all job functions and expectations. These functions are many and varied, including on-site trained machine operatives, time-served toolmakers, tooling and product designers and other professionals.
Year-on-year productivity increases at Linear Plastis thanks to programmes of continuous improvement, automation and skillful capital investment. No aspect of the company's tooling and plastics processing activities remains untouched in a drive to optimize manufacturing efficiency. Quality consistency and waste reduction efficiency have been two key outcomes, together with a consequent up-skilling of the human contribution.
Linear Plastics continuously invests in the company's total quantum of all these skill levels.
The company's business fields and moulding markets are very diverse, spanning a range of industries such as office furniture, construction, aerospace, medical, and electronics.
Our Goal
Our goal at Linear Plastics is simply to exceed our customer expectations at all times.
All our work is in the service of this guiding objective goal, which changes continuously from customer to customer. In this way our customers continue to partner with us and lead our expansion.
We are delighted to see Linear Plastics reaping the rewards of its hard work — and further investing in the SmartPower capability.

Daniel Williams

Wittmann Battenfeld UK
During 2019 we placed a considerable portion of our business with LP and the results have proven very successful. We were looking for a local manufacturing partner that offered scalability and professionalism, but still with a personal touch — we found just that.

Tony Morgan

One-Nine-Design
We have worked with Linear Plastics for nearly 30 years and they have grown to become a strategic supplier. They get involved from concept design all the way through to mass production and provide a consistently high level of service.

Ewan Tozer

Orangebox