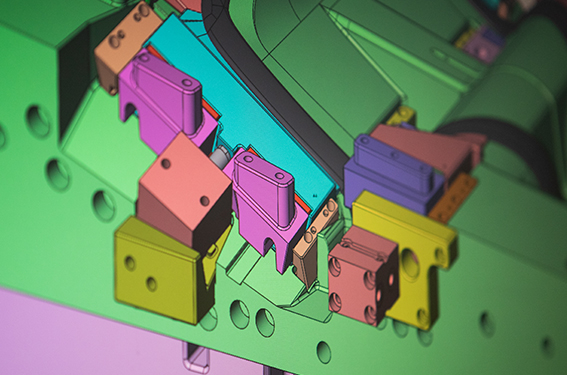 Technical Support
What We Do
We offer our customers every element in the design-to-manufacture cycle; from initial concepts to first drawings; CAD-based drawings; CAM implications and preparation; soft tooling; full production tooling; moulding, assembly, packaging, shipping and many other processing and manufacturing functions.
Our team is also able to trouble shoot and support you at any point in the above process. We can improve and boost the performance of your existing injection moulding. We can design and get your product to market in record time. We can advise and design your products for optimum environmental impact and sustainability
Industries
We offer these skills in a very wide range of industrial sectors — anywhere where plastics injection moulding expertise is needed and specified. Industries include building and construction, electronics, sports and leisure, automotive, medical and healthcare.
Benefits
There are inumerable benefits in sourcing all aspects of the manufacturing function under one roof — logistics, cost and time-to-market to name but three.
Linear Plastics operates continuous improvement processes through multi-functional teams — thus ensuring that every part of your project is progressed as efficiently and speedily as possible.