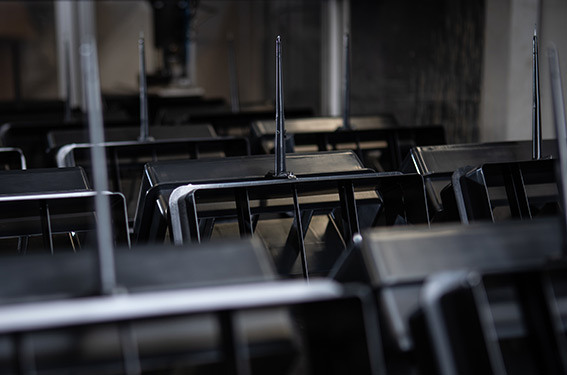 Injection Moulding
What We Do
Linear Plastics has the ability to produce both metal and plastic components and assemblies.
The company specialises in the over moulding of metal inserts.
This technology makes finished parts that contain both plastic and metal parts. The customer is therefore enabled to integrate a variety of electrical, structural and mechanical features.
We can produce all the necessary metal and plastics parts on site. Alternatively we can design our injection moulding production around pre-existing metallic parts.
Industries
Most manufacturers today need a wide choice of materials from which to make finished products.
A broad range of sectors utilise this service — particular the electrical and electronic industries and customers who require complex moving parts in their end-product.
Benefits
This one-stop-shop manufacturing service immediately solves issues that would otherwise need further work and expense — such as structural need; connectivity and electrical conductivity.