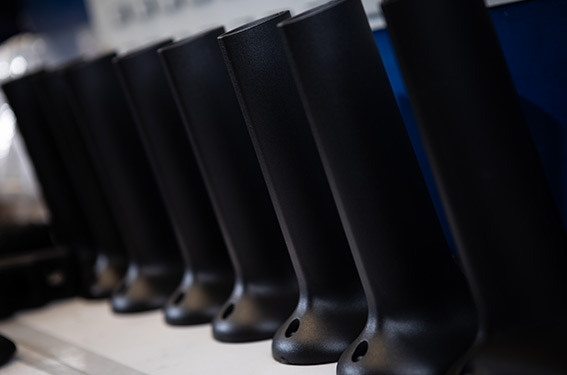 Full & Sub-Assembly Solutions
What We Do
A major part of our offering to customers is the provision of full and sub assembly solutions.
We build this service around extensive core competences in plastics manufacturing, metals expertise and over twenty years of know-how in efficient assembly line work and protocols.
Up to a dozen mouldings and other parts may be required to be assembled on site and then shipped directly to production lines or for sale at our customers.
Post-moulding assembly techniques may included plastics to metal bonding, snap fitting, welding and other physical work.
Industries
Many Original Equipment Manufacturers (OEM) take advantage of this service — effectively using us as an extension of their production line.
Sectors include electronics, construction, sports and leisure and many others where time, cost and speed to market are at a premium.
Benefits
The benefits from this manufacture and assemble service are incalculable to many customers; saving time-consuming multi sourcing and also reducing inventory and reducing cost.