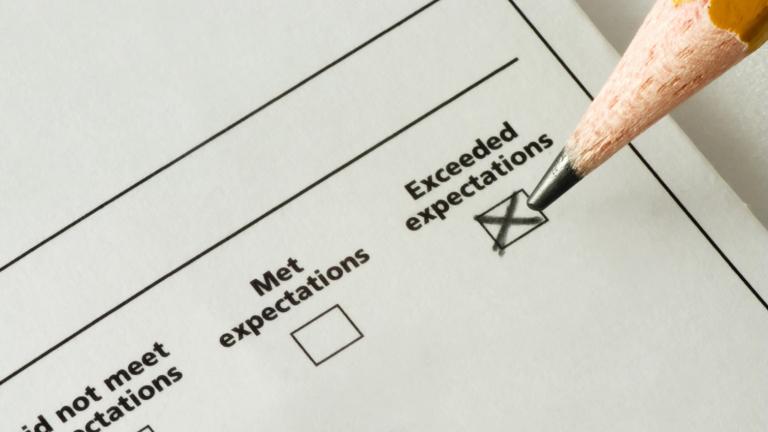 15th February 2021
Linear Plastics ticks all the boxes and more for the HSE Inspector
One key aspect of the current Covid 19 pandemic is the need to manage all health aspects of the crisis while keeping essential businesses and industries moving forward. More than ever, manufacturing and healthcare need to work hand in glove in order to sustain economic output, job retention and sales.
On the morning of January 13th Linear Plastics was visited by a member of the Cardiff based Health and Safety Executive (HSE) in order to assess the business for its management of all Covid related health issues.
These 'spot check' HSE visits are typically unscheduled and unannounced. Fortunately members of the senior management team were present that day — in order to conduct the HSE official through a detailed factory tour.
Needless to say Linear conducted itself with flying colours: Andrew Harrison, General Manager, recalls that the Inspector 'left with a big smile on his face, saying that 'we had gone "above and beyond" in our implementation of the HSE's Covid guidance.
In addition, there were several exemplary features in Linear's new working practices that the Inspector was going to recommend to HSE colleagues as being useful to other manufacturers in the coming months.'
It goes without saying that any business such as ours needs to design and engineer effective systems with one-way flow and visual management. However, the leading edge of our healthcare practice at Linear is the discipline and vigilance of our staff. This factor has been key in helping us fight the pandemic and keep incidents and interruptions to a bare minimum.

Andrew Harrison

— LP General Manager
Linear Plastics has a number of Covid-related medical manufacturing projects to fulfil currently. These include the production of parts for ventilator systems, for oxygen delivery mechanisms and a new project that involves clip on extensions to shielding visors.