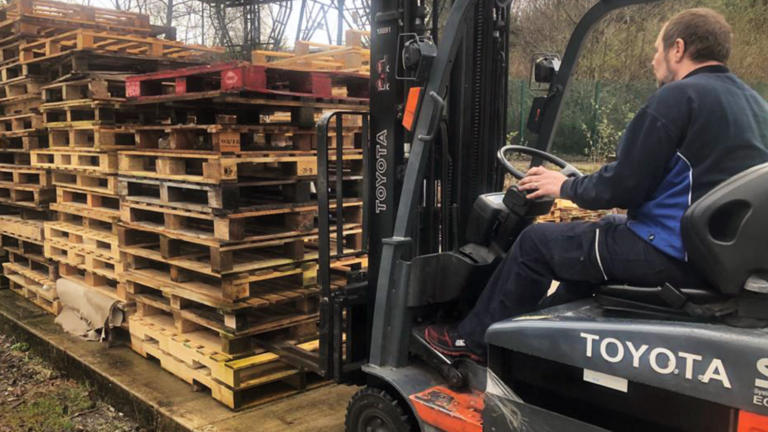 20th February 2020
Linear Plastics at the ready in a crisis
Linear Plastics, leading toolmaker and contract injection moulder, has recently donated several rafts of pallets to National Resource Wales (NRW).
The Treforest Industrial Estate manufacturer emerged relatively unscathed from the series of floods in South Wales and in hard-hit Pontypridd nearby.
Linear's batch of pallets will now primarily be used by NRW to transport sand bags to the most urgent areas of need in the local Pontypridd area.
Our company is interwoven with our community and draws its strength from the skills and the people in our locality. Here — as in our food bank raising work at Christmas time — we are simply trying to do our bit to help those around us who have been badly affected by the floods.

Andrew Harrison

— LP General Manager
The Linear Plastics business has gone from strength to strength since its establishment on the Treforest Industrial Estate. Thanks to continuing market demand Linear has now expanded its South Wales workforce by over ten percent over the past two months.
Linear is now working hard on projects to ensure that 2020 continues the upward trend of business expansion and new jobs.
Linear manufacturing takes place in a 52,000 sq ft purpose built facility. The company's employment structure is made up of approximately 25% indirect staff (admin, technical and management) and 75% direct staff (production personnel).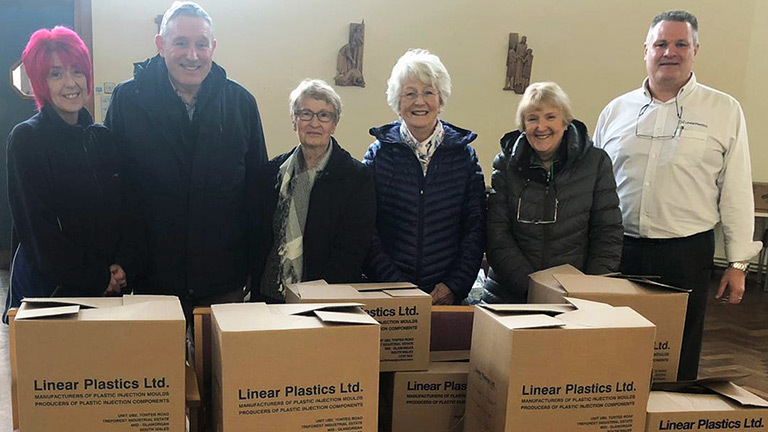 The company's broad skills base includes a variety of assembly and packaging services. The workforce also includes on-site trained machine operatives, time-served toolmakers/tool designers and professionals.
The company's markets are diverse, including office furniture, construction, aerospace, medical, and electronics.